Fire damage
A flat has burnt out. The soot is in every joint, on every piece of furniture there is a layer of tar, smoke from salt acid caused by burnt PVC. A family disaster. As soon as firemen leave the place, SANAC s. r. o. is coming. Now that it's about fast and professional action to avoid damage.
After remediation - like new
Time does matter
"The fire has burnt down. The firemen have ended their work. Every hour is important at this moment as sediments after fire and extinguishing water may cause other enormous damage.
As quickly as possible, we take the initial action, such as removing extinguishing water, setting up temporary power supply, sealing windows as a weather protection, and cleaning and removing the required waste and inventory."
Remediation instead of liquidation
If the inventory is damaged completely, often there's nothing we can do about it, and we have to dispose of it. Thanks to experience, however, PCs and data stored in them can be saved. White and brown appliances such as home cinemas and built-in household appliances can be remediated. And that is what is more comfortable, faster and more advantageous for our customers than disposing of the thing and buying a new one.
As the general contractor, we offer a complete solution for recovery work on which we cooperate closely with reliable partners. We remove damaged inventory, and then perform the relevant construction measures focused on renovation.
We perform for you the renovation of house façades, wall and floor tiling, the renovation of electrical installations, complete bathrooms with tiles.
Installation work on kitchen facilities, the cleaning of upholstered furniture, carpets, the remediation of equipment including ozonisation, transport and installation – all this will help renovate the flat completely.
Get rid of odour
The real problem is a noxious odour of smoke against which we fight using advanced technologies such as ozonisation, ionisation, and fogging. We remove soot and ash from books and documents using special procedures. Thus, important documents and personal memories will be saved.
We provide complete reconstruction work.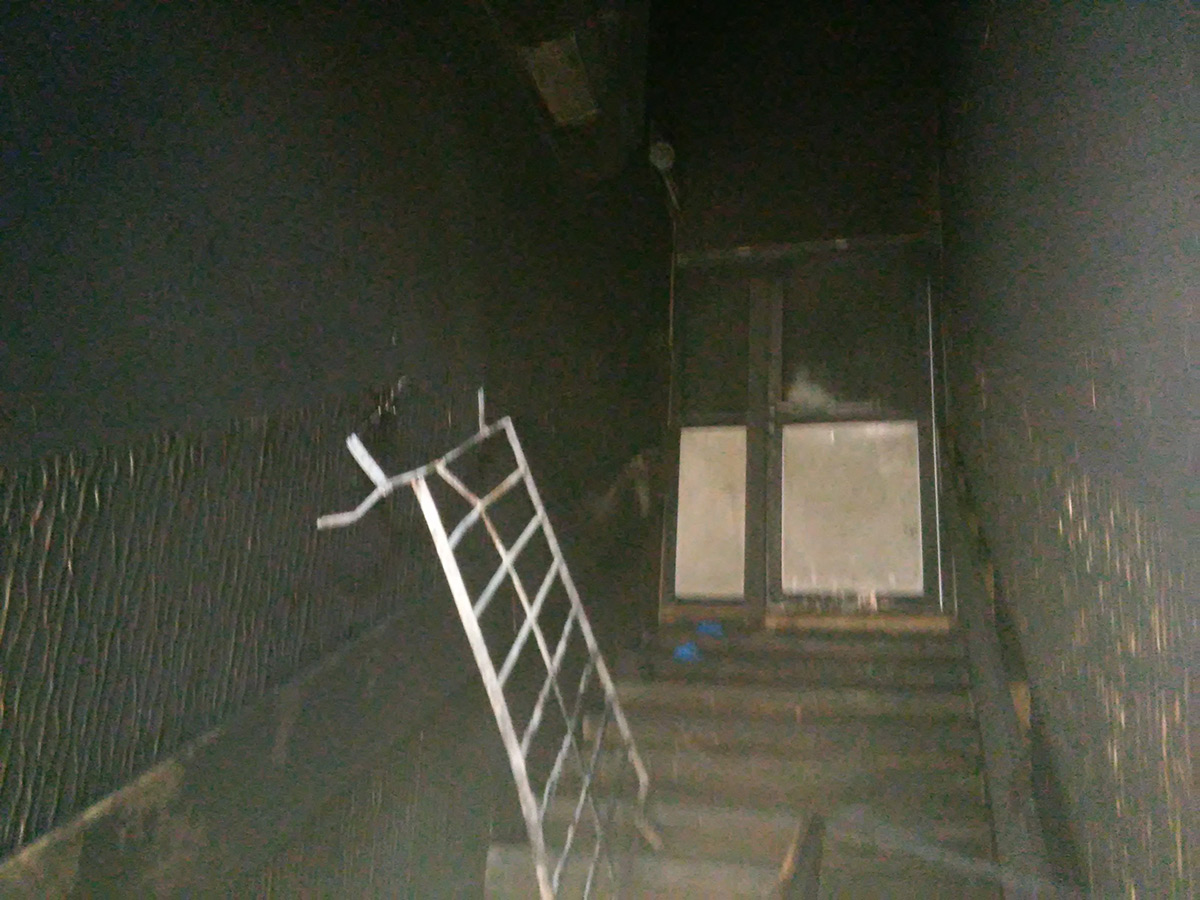 As if nothing happened
We assume overall responsibility and only consider our work finished when the facility is reinstated, and our clients can get back to everyday business as usual.
My real property is insured. Will I know in advance whether the insurance company will repay your work?

YES. Before the start of any remediation work, the Project Manager will prepare a non-binding price offer, based on a free personal inspection, which can be consulted by us in advance with the insurance company based on your request.
Please download our brochure in PDF where you can find detailed information about our work for fire damage remediation.