Damage to cars and machinery
Cleaning that does not damage the lacquer
We provide professional cleaning of surfaces damaged by paint or other adhesives (synthetic paint, epoxy mixtures, asphalt, cement, varnish, etc.)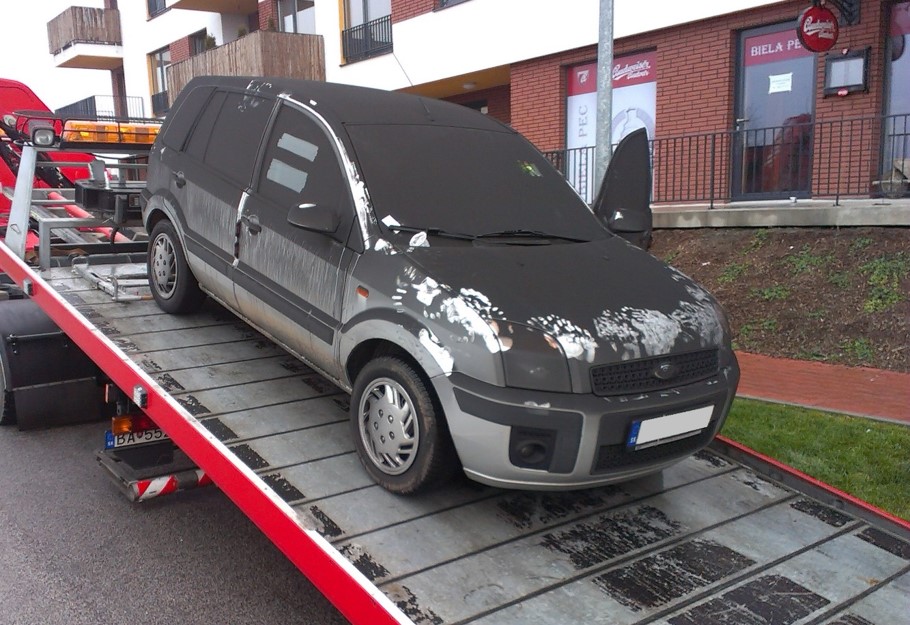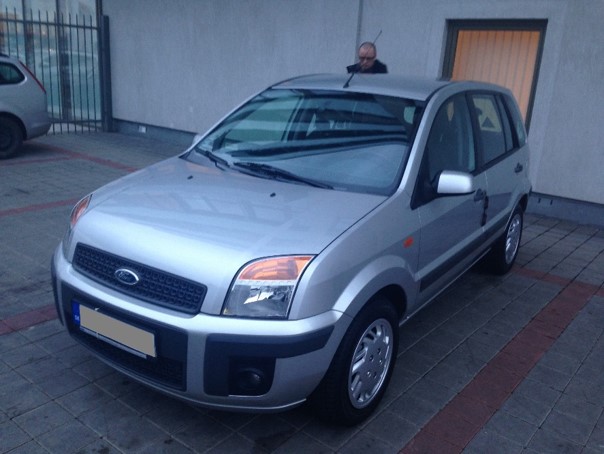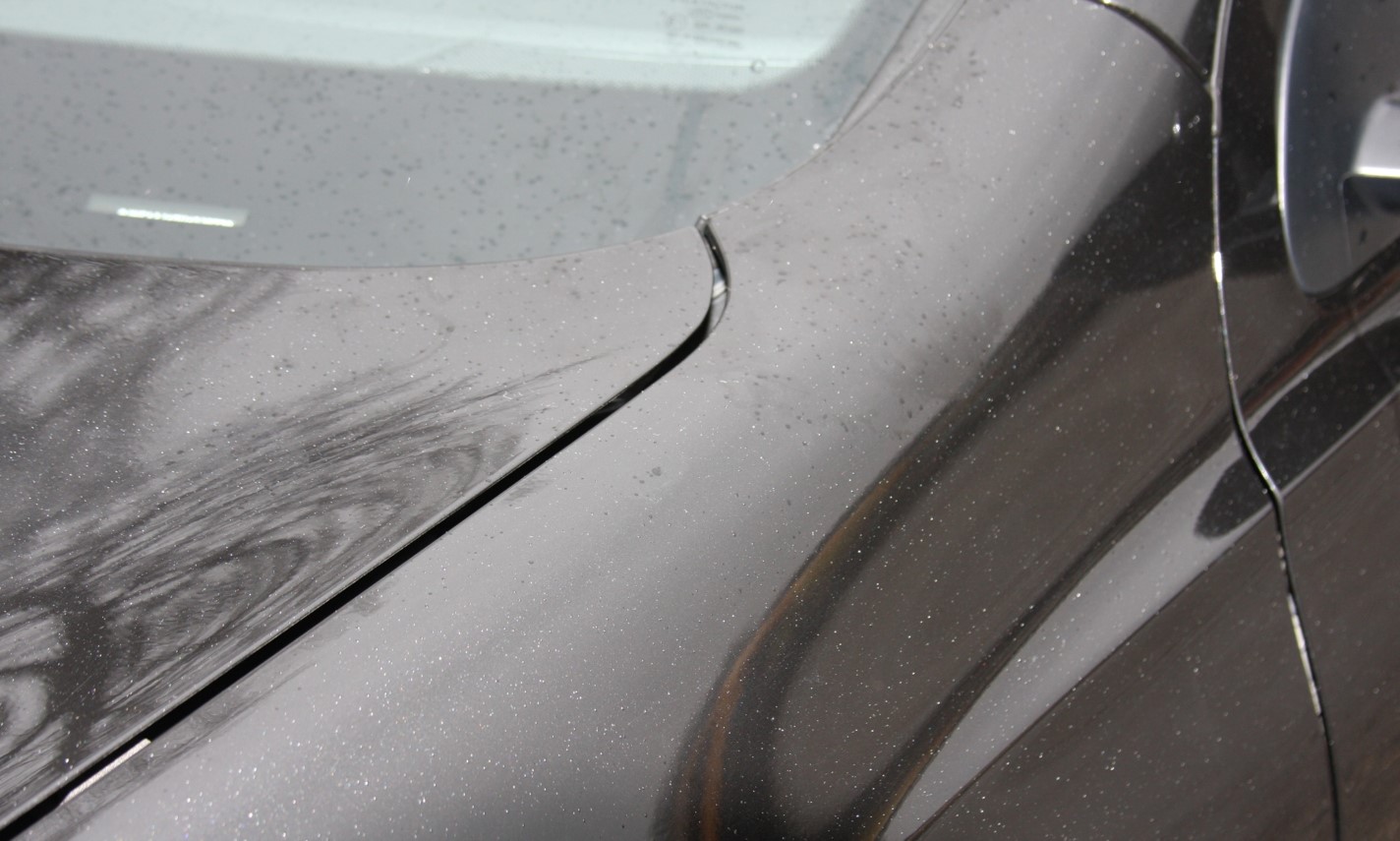 Professional removal of this type of damage from the lacquer, glass and other parts of the vehicle does not damage the surfaces and is considerably less time consuming and more cost-effective than replacing parts or re-spraying them.
The remediation process that is preceded by a free car inspection and assessment of the severity of the damage, generally does not last for more than two days.
Experience with all types of vehicles (passenger, delivery, freight car, machinery), quality inspection and documentation is a matter of course.
What types of damage can you clean? Will your intervention damage the lacquer?

We specialize mainly in damage to the body caused by surface paint, calcium coatings, resin, building chemicals, bird poop, and the like. Cleaning is carried out with a special method where we can guarantee the original thickness of body lacquer without any loss.

How long does the cleaning take?

Depending on the scope of the damage, but usually not longer than one business day.

Will you pick the car up in my home, or must I bring it to your branch in Bratislava?

It depends on the agreement with the client. If you prefer to pick up your car in your home, we can take over the car in this way. If it is better for you to bring the vehicle to us, we can also take it over in our branch, or we can come to clean the vehicle even to your home, if there are suitable technical conditions for it.
Please download and read our brochure on the remediation of vehicles that are damaged by various resistant substances.