Chorvátsky Grob - apartment house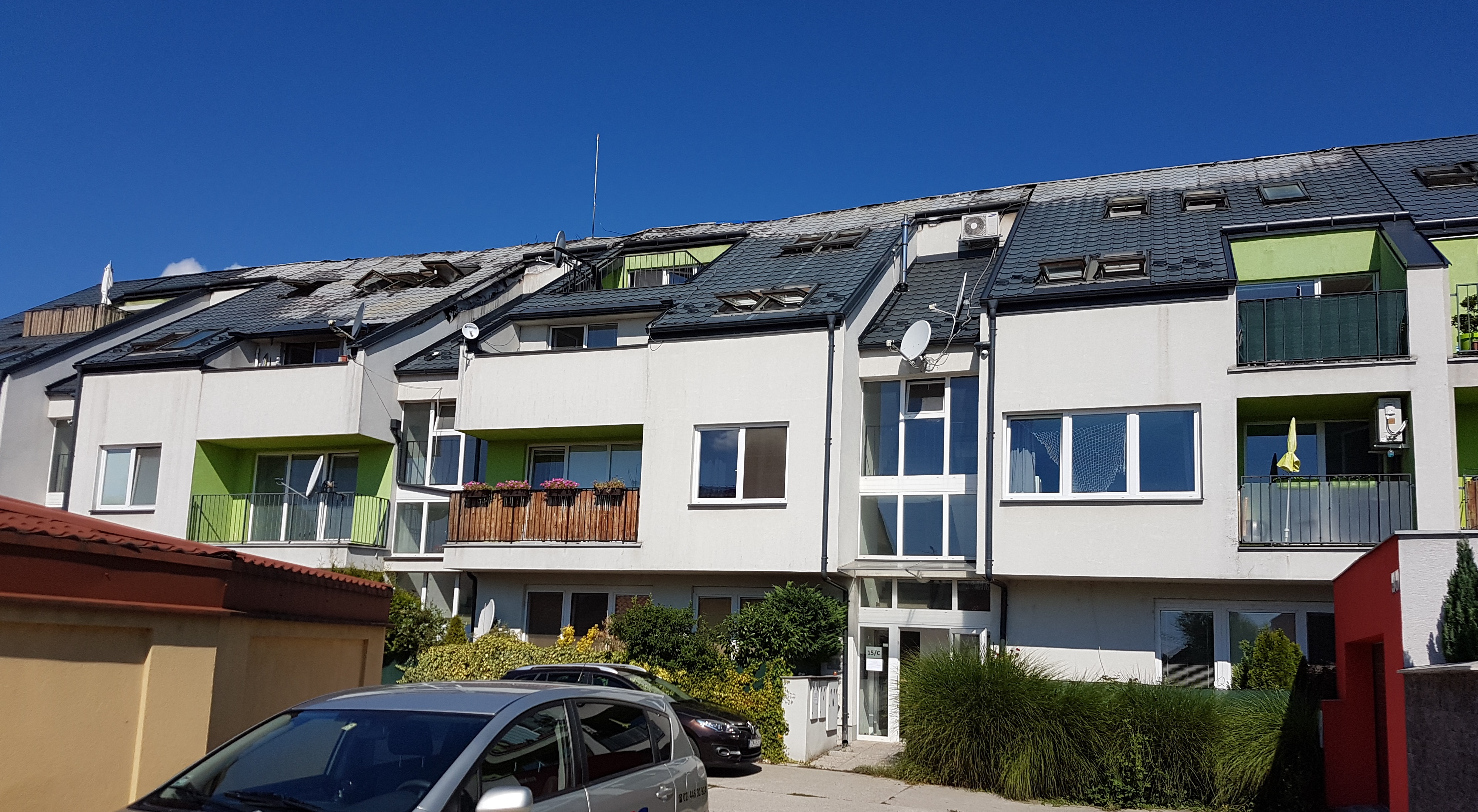 State of things
The fire broke out in the attic space of a four-storey apartment building in Chorvátsky Grob – part Čierna Voda. The fire damaged a large part of the roof of the building and therefore also attic maisonette apartments were damaged and contaminated by combustion gases and other flats were flooded by fire extinguishing water. The flats on the top floors remained uninhabitable.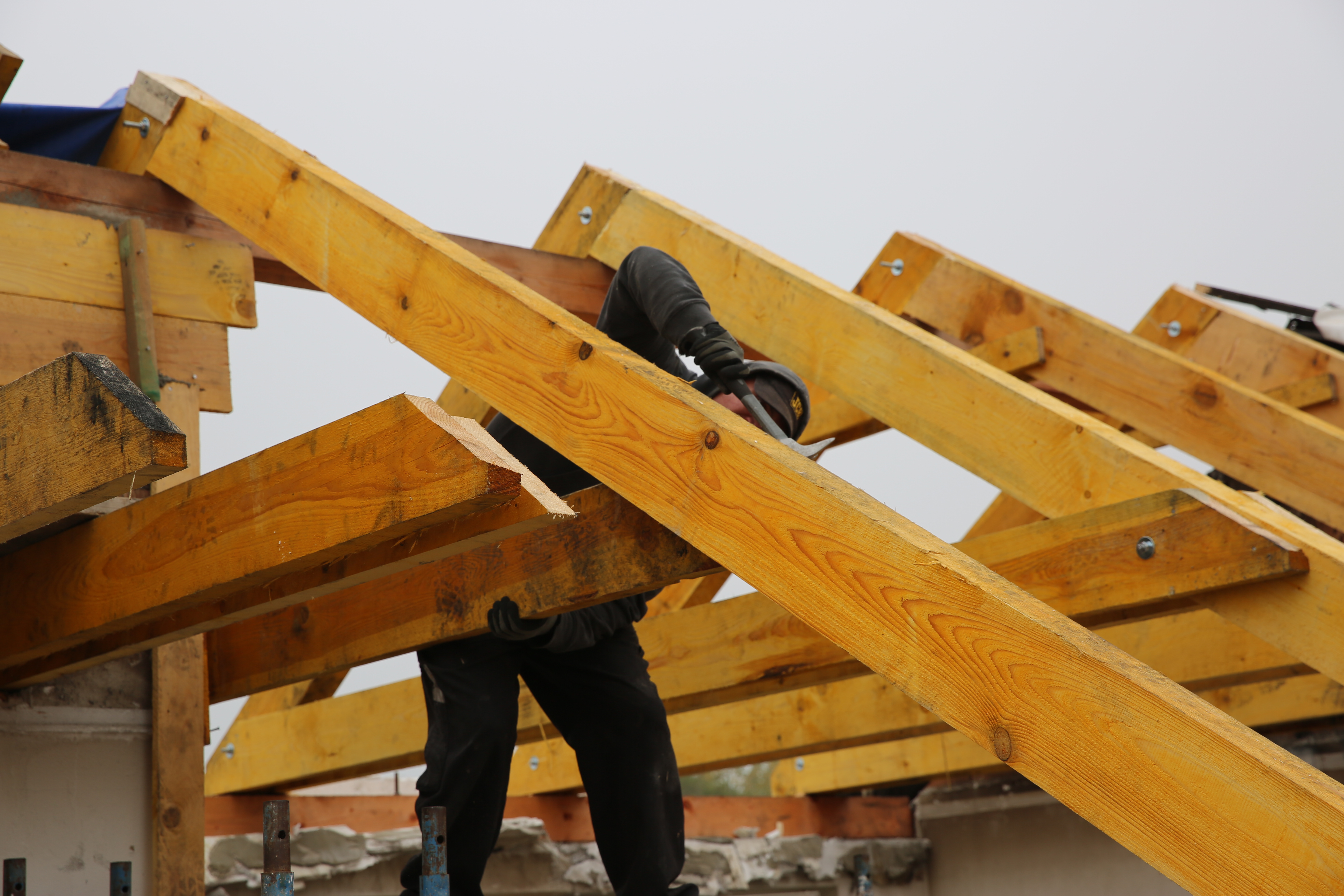 Remedial works and reconstruction works
Prior to commencing work, it was first and foremost necessary to secure the surroundings of the building, as the fall of the released parts of the roof to the parking area and the pedestrian communications threatened. Subsequently, broken parts of the roof structure were temporarily dismantled and temporarily overlapped, so that the dismantling and renewing of the truss in accordance with the static judgment could continue. In parallel, remedial work was carried out in the interior (chemical decontamination and cleaning). Once the main parts of the truss have been repaired, installation and revisions of electrical installations, installation of insulation and plasterboard ceilings began. The last stage was the laying of the flooring, installing of doors, painting and other decorations in the dwellings and common areas.